Tag Archives:
Merry Christmas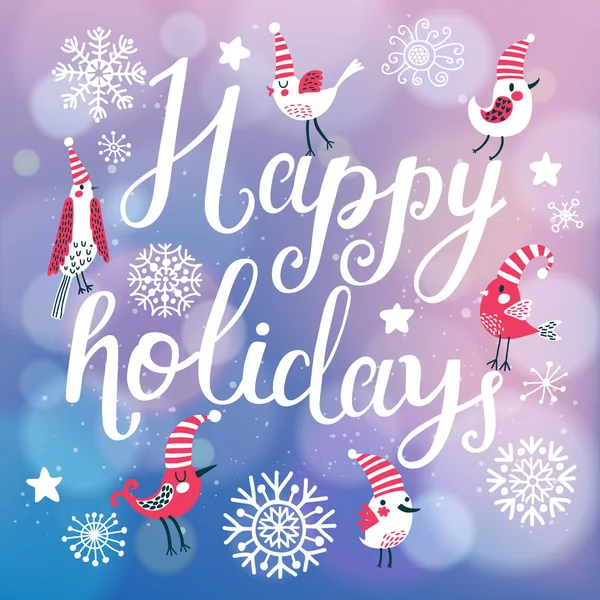 Stay safe and be well! ((hugs))
Wishing you all a Merry Christmas and a wonderful holiday season!
xx, Rach
Wishing you all a wonderful holiday season!  It's Christmas here, but it doesn't really feel like it, despite all the decorations.  Maybe it's the lack of snow, or that on Christmas Eve I watched Ant-man (which I'll talk about later).  It's my favorite holiday, in part, because of the decor – lights, snowflakes, Jack Skellington, and Mickey Mouse head shaped ornaments.
Both The Sis and I are working today, that could be another reason.  No champagne brunch, which is our tradition.  Ah, well.  A downfall of being an adult, I suppose.  We'll find another day to celebrate.  Enjoy your time with family and friends and have a drink for me. 🙂
If you were wondering what I would like for Christmas, I found this.  I'll take a dozen, please and thank you.  Kidding.  Although can you imagine…it's not weird at all.
Be merry, my friends!